THE POWER OF E3
an Event presented by Dragonflymind
Our next event is August 22nd from 6-10pm at Brookhaven Country Club, 3333 Golfing Green Drive, Farmers Branch, TX 75234.
Our main guest speaker is Joel Boggess, presenting "Never Give Up: The 3-Part Plan for Bottom-Line Results". Hosting our event is going to be Dean Lindsay, popular business speaker & author. There is going to be networking, food, open bar, VIP section, silent auction, book signing with Joel and much more.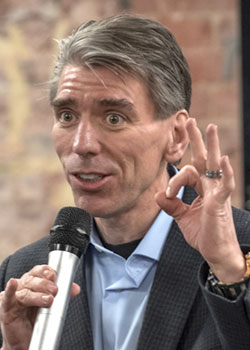 JOEL BOGGESS
Joel Boggess helps businesses and corporate leaders get more from their teams. His most popular keynotes and workshop sessions are: Never Give Up: The 3-part plan for bottom-line results; Triple your Sales: The unconventional strategy for unbelievable results; Find your Voice: The 3 part path to clarity, confidence, and direction.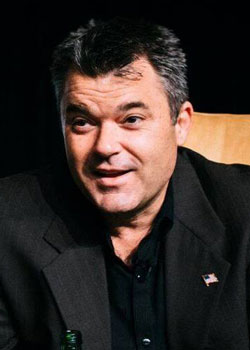 DEAN LINDSAY
With over seventeen years of experience helping build Engaged, PROGRESS-Based Sales, Leadership and Customer Service Cultures, Dean Lindsay has been hailed as a 'Outstanding Thought Leader on Building Priceless Business Relationships' by Sales and Marketing Executives International.

OUR GUEST PANELISTS
OUR JUNE 27TH EVENT
Video Created by Zing
ABOUT E3 & DRAGONFLYMIND
Our mission is to Engage, Educate & Empower you through the help of an exclusive community of world leaders and business professionals. The Power of E3 is designed to help you obtain invaluable leadership skills, from renowned authors, expert world leaders and established entrepreneurs.
"Shout out to producers of E3 Conference, Dallas, TX. We transformed an extraordinary event into a REMARKABLE evening."
STEVE GALLEGOS

SPECIAL CONTRIBUTIONS AND THANKS FOR THIS
EVENT GO TO:
Brookhaven Country Club

Bulldog Catering

The Boardroom

ZING – Marketing & eLearning Solutions
We would love to hear your comments, feedback or questions
Fill out the form in our contact us page or send us an email. We will get back to you shortly.
CONTACT US